Established along Whitley Road in 1986, James Tan Veterinary Centre is passionate about providing veterinary services for the welfare of home and community pets. Our veterinarians work closely with SOSD, NAC and Cat Welfare Society to do our part for community pets. Together, our team of fully-qualified veterinarians is happy to serve the community, you and your pets.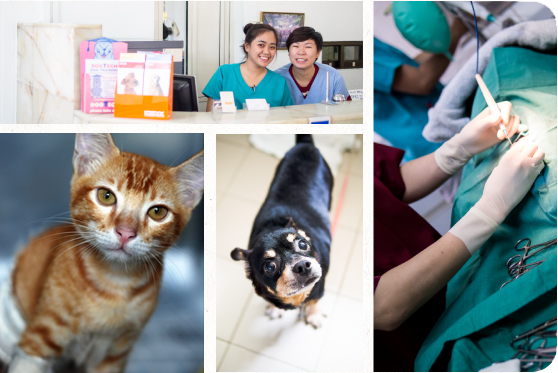 The Veterinarians
Dedicated to upkeep our core values and code of ethics, our experienced veterinarians are committed to provide the most professional advice to our clients and dedicated care for your pets.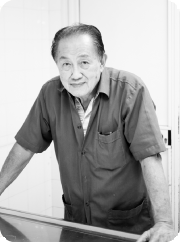 DR. JAMES TAN
BVSc. (QUEENSLAND)
Graduating from University of Queensland in 1968, Dr. James Tan has rich veterinary experience in Singapore. Post graduation, he worked for the government under scholarship bond for 3.5 years. Thereafter he established his own clinic in various locations, ranging from Tiverton Lane to Watten Estate. He then started Defu Veterinary Surgery in 1983. Three years later, he established James Tan Veterinary Centre along Whitley Road and has been practising here ever since. One of Dr. Tan's fondest memories of practicing in his early years included fostering a baby lion cub from the zoo. When Ah Meng was in the Jurong Quarantine Station. Dr. lan was the officer in charge. Dr. James Tan's main area of interest lie in general surgery. He likes honing his culinary skills in his free time. Dr Tan was even a pilot in his younger days.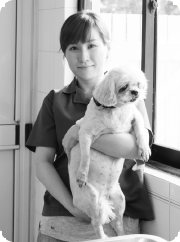 DR. JEAN SIM
BVSc. (MELBOURNE). CVA (IVAS)
Certified Veterinary Acupuncturist
Jean got her Veterinary Degree from The University of Melbourne in 2005 and has been working full-time until two years ago where she decided to take life a little easier and convert into a part-time position. She has a special interest in Traditional Chinese Medication and has completed a course in Acupuncture in Melbourne. She enjoys combining the use of Western and Chinese medication to help in the diagnosis and treatment of her patients. She has a soft spot for hamsters but can't keep them as her house is filled with Jack Russell Crosses that refuse to share their home with any other.